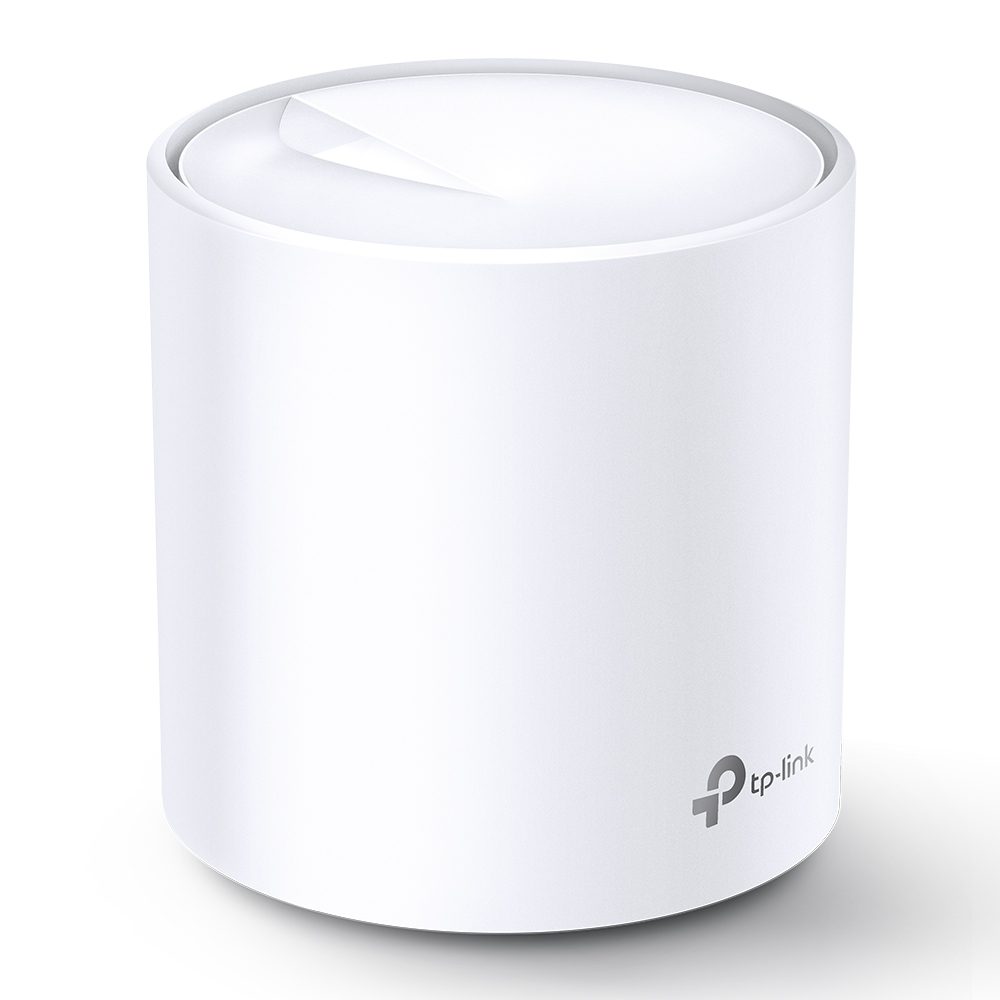 WiFi 6 for More Coverage and Speed - With WiFi 6 you will experience better range, lower latency, and better performance across multiple devices.
Mesh - Multiple units can be purchased and connected together wirelessly using Mesh technology to extend coverage in important areas of your home.

Does your home have Cat5e wiring? Each unit can be hardwired for even wider coverage! Purchase of an ethernet switch required - see FAQ.

High Capacity WiFi 6 supports more connected devices than previous WiFi Standards
Ease of Support We can assist remotely with many of the common connectivity issues, help you connect devices such as printers, etc. without having to schedule a service call.
Why use our router?

Alongside the latest WiFi technology, our provided router allows our engineers to keep tabs on the quality and speed of your internet connection making sure you are continually receiving the best service on all connected devices.

Is there a monthly fee?

There is no monthly fee, just a one-time charge for the equipment.

What kind of coverage can I expect?

Each TP-Link AX3000 is good for approximately 2,000sq ft. when placed centrally in your home.

What happens if I move outside of Rincon Wireless coverage or cancel the service?

No need to return. Since you purchased them in full, they are yours to keep!

What if I want to use my own router?

You sure can! Please note that the antenna that provides your service utilizes the same frequency as in-home WiFi. If your router chooses the same channel that our equipment operates at, you may experience degraded performance.

I have a lot of wired devices / I would like to hardwire each node.

You can purchase a device called an ethernet switch to connect more wired devices to your main AX3000.

Any other questions?

Ask your install technician at the time of installation, or speak to our technical support.